Monthly Archives: August 2015
Hi there!!
Do you know there are some statue of Doraemon around Noborito? Of course I did know that. so I looked for the statue of Doraemon today!!  According to my check-in application named foursquare, they seems to be in front of some stations such as Noborito, Mukogaoka-yuen, and Shukugawara.
Let's go to Noborito Station first!!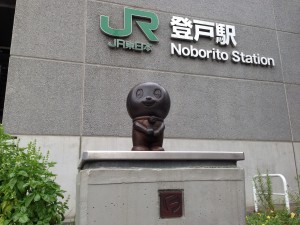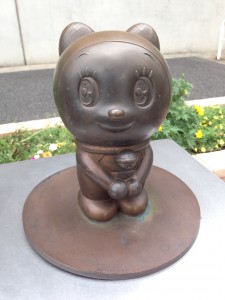 I found a Dorami-chan. well, where is a Doraemon?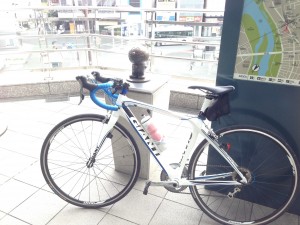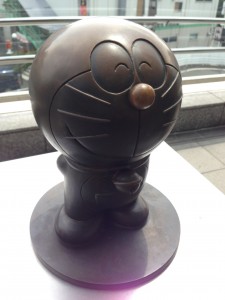 Found a Doraemon at 2nd floor!!  Hello, Doraemon!
Next, let's go to Mukogaoka-yuen Station. it's next station on Odakyou line from here. I don't use a train, though…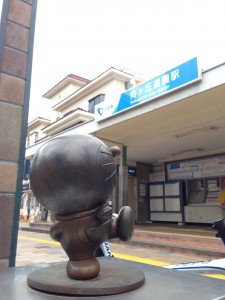 Oh, it was very close. I think you can walk from Noborito Station to Mukogaoka-yuen Station.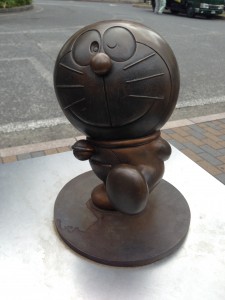 Hey, I get a new information here.  It seems that there is a "Fujiko F Fujio Museum" around here!! Anyway, let's go there. This is a pottering!!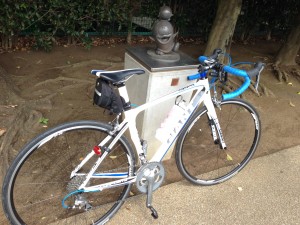 Oops, I found some statue of something to be on my way to a destination!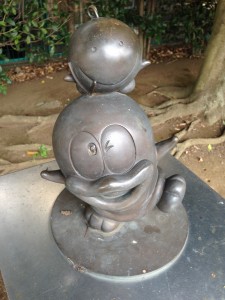 Oba-Q and… what?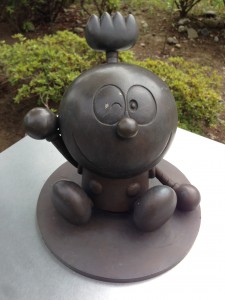 korosuke
Pa-man 1gou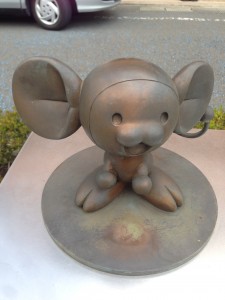 What's this? I don't know this…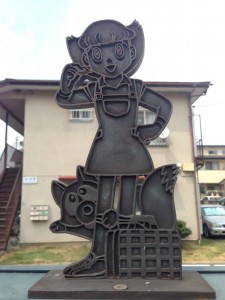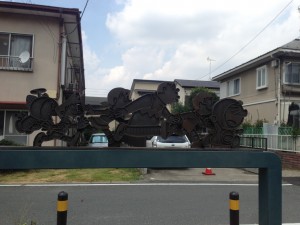 I arrived at the "Fujiko F Fujio Museum"!!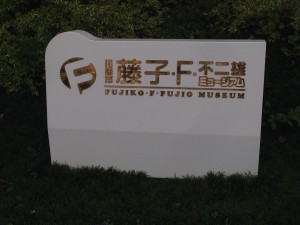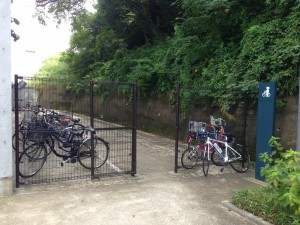 there is a parking for a bicycle. but there is no stand here. I can't park here…
so that.. let's go to the Shukugawara Station.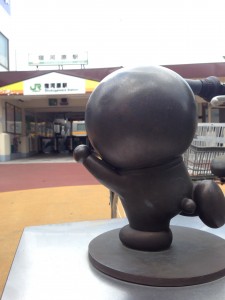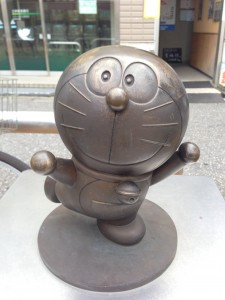 Found a cute Doraemon in front of Shukugawara Station.
I biked about 40km today!!