Can I go to at Haneda airport by bike?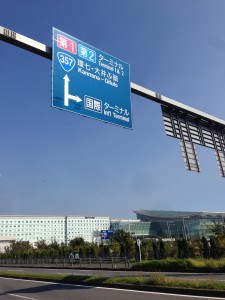 Here is a International terminal.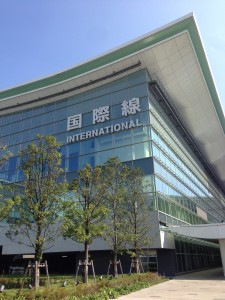 Here is an entrance plaza at international terminal.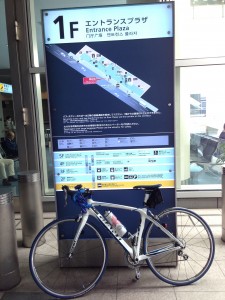 No parking here.
Let's go to the International terminal parking.
I got the enternance of parking.
Oh my gooood!
there is a gate…
Nothing parking for bike…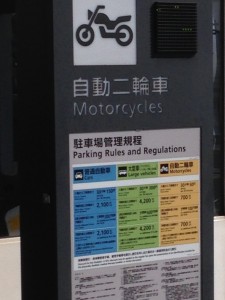 anyway…
Here is an EDO Market Place!!!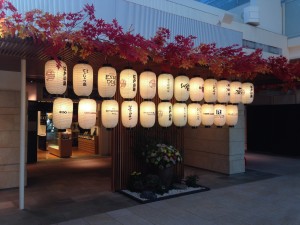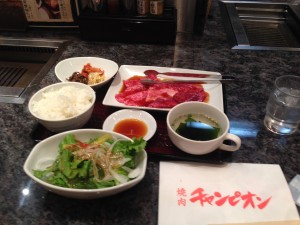 I got lunch here 🙂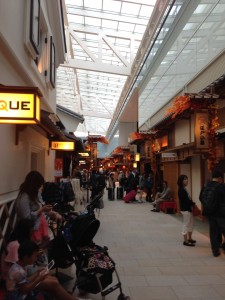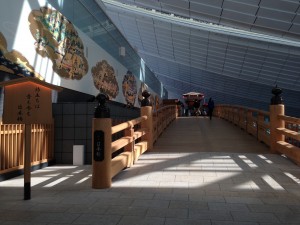 This is "Haneda Nihonbashi"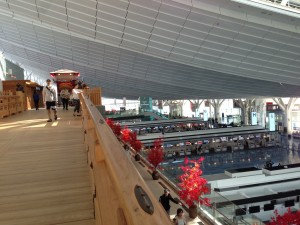 OK. that's nice.
Let's go to terminal 1 by my bike!!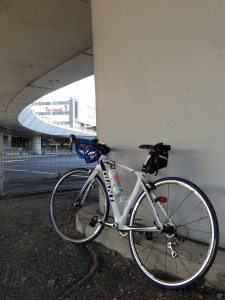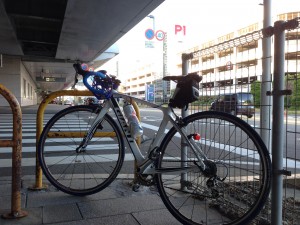 Here is the Terminal 1.
BUT…
I can not go more…  can not go to terminal 2 by bike…
go back to home.
….
hmm. I'm lost….
It seems that here is a maintenance area.