Today's pottering is started from Tsuchiura Station. the main stage is Mt. Tsukuba. Yes. hill climb!!
Tsuchiura station has a very nice cycling station for rider. it was free. I like it. I did not know that.  LOL.
Tsuchiura Station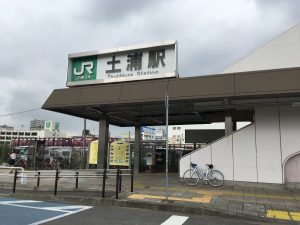 Cycling station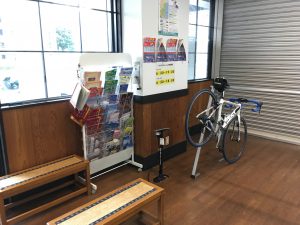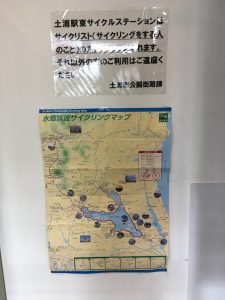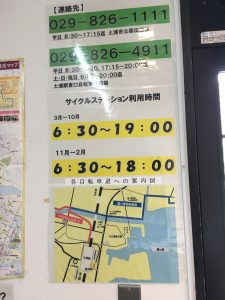 There is a Tsukuba rinrin road from Tsuchiura. it used to be a train line. but now it is a cycling road. so that almost straiht line!!
Tsukuba Rinrin load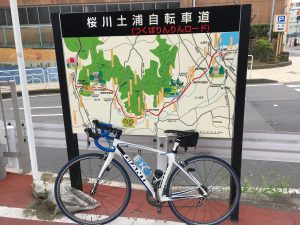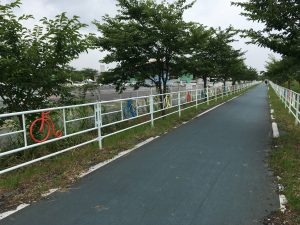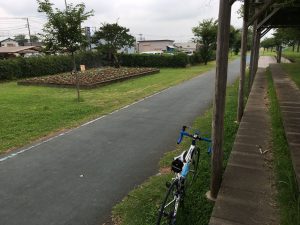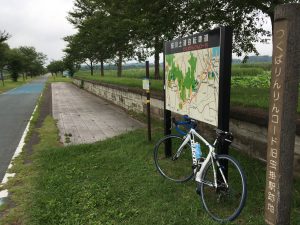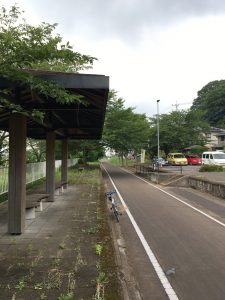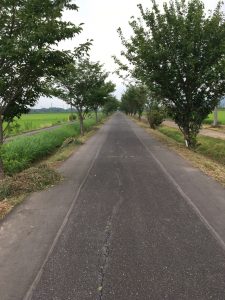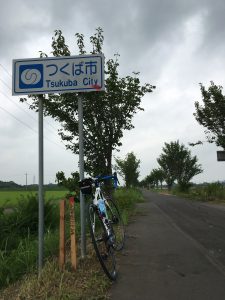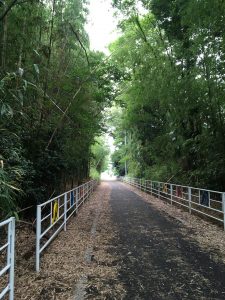 at Houjou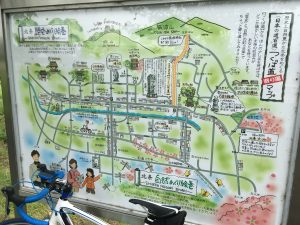 Houjo Ohike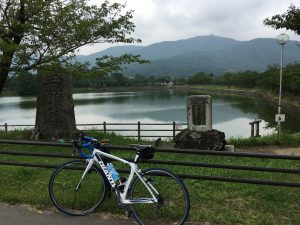 Fudou touge
Hill climb start point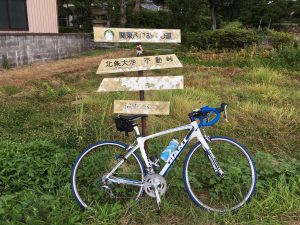 Hill climb goal point
Results:
28 minutes 30second…
Anyway, i enjoyed hill climb at Tsukuba!!
Tsukuba Station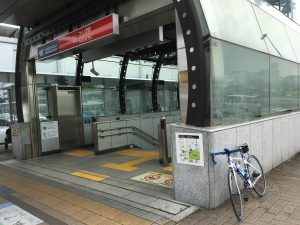 Today's DATA
From Tsuchiura Station to Mt.Tsukuba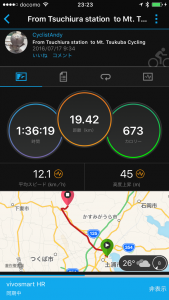 Tsukuba hill climb at Fudou Path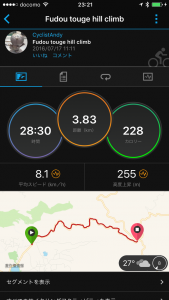 https://www.strava.com/activities/643367858
From Mt.Tsukuba to Tsukuba Station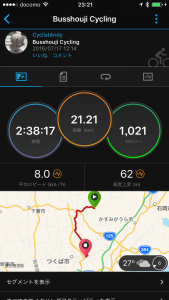 in Total,  44.46km ride!!
I had a great time.