Kawasaki Ride Circus 2016
http://great-earth.jp/kawasaki/kawasaki_gaiyou.php
I took part in Kawasaki Ride Circus 2016 today.
My Statrt Point was Maruko bridge.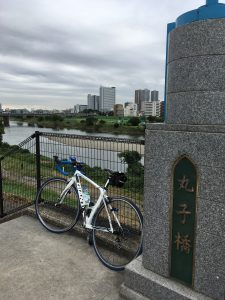 My first check point was at Tama River interchange center.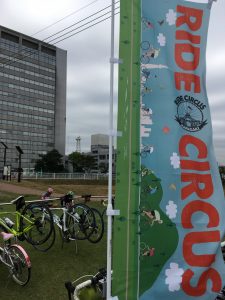 Then, I went to a park at Tonomachi and the Kawasaki Daishi temple. After that I went to KAWASAKI Velodrome.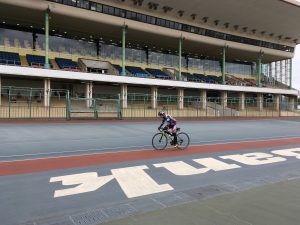 I found "Dancyo" here.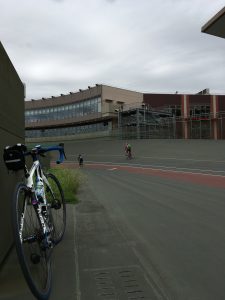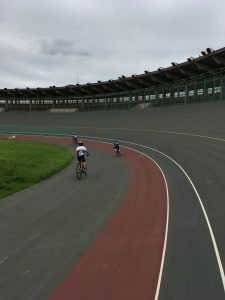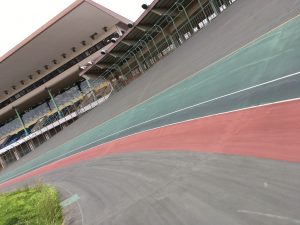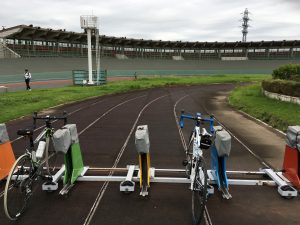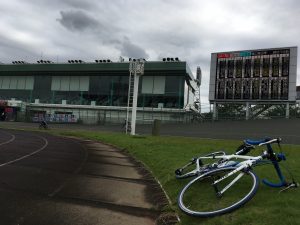 The Goal is at the LA CITTADELLA.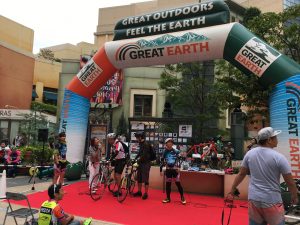 Check Point Stamp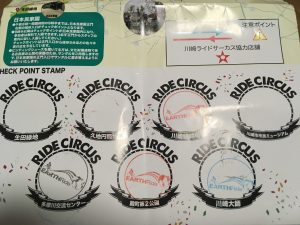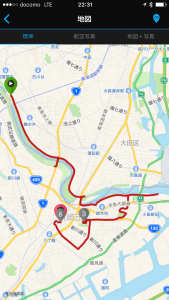 Today's Results:
ride time:  3:01:39
distance: 28.03km