I bought a "vivosmart HR J"
the vivosmart HR is  easy to know your heart rate when you ride.
because it's type of watch. not Chest band.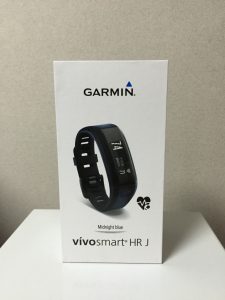 vivosmart HR J.
J means Japanese Edition.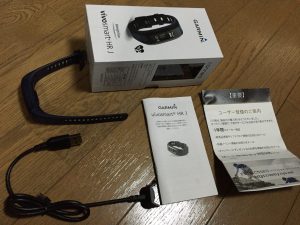 Here are inside of package. There are a watch, a charge cable and manuals.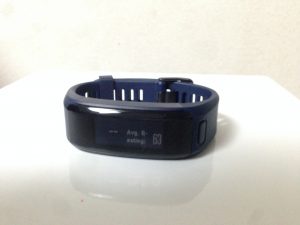 This is watch. color is midnight bule.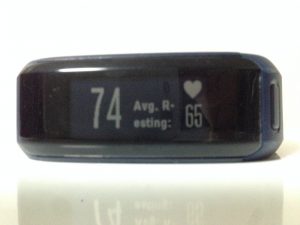 Hear Rate monitering view.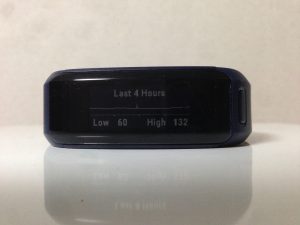 You can see the HR graph last 4 Hours.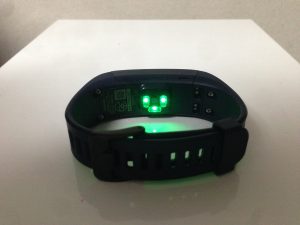 back side is like this.  the sensor is green light!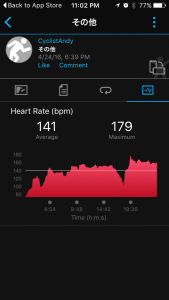 garmin connect application is like this for HR.
Here is an another my blog related trekking  blog written in Japanese:
GARMIN official site:
http://www8.garmin.com/manuals/webhelp/vivosmarthr/EN-US/GUID-239594B8-69D6-468F-911C-3043E15A6150.html
ATTENTION: This is not Japanese Edition!!