Today's pottering is Arakawa River Cycling Road from Kasai Rinkai Park station to somewhere. I don't decide the Goal today!!
Here is Kasai Rinkai Park station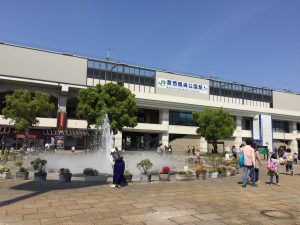 Kasai Rinkai Park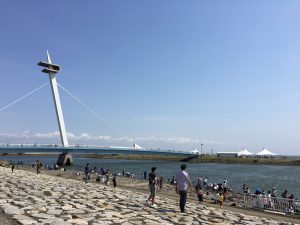 Gate bridge!!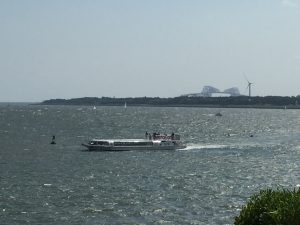 Cycling Road at Arakawa.  (it's left side of arakawa river)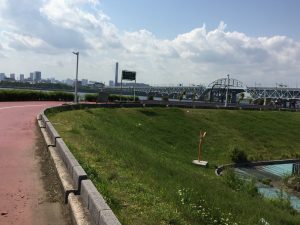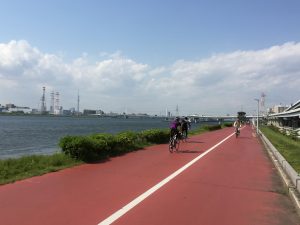 Nice road!! Very flat and wide. I like it!!!
Oh, there is the Sky Tree tower over there!!
Changed side from left to right side with this bridge.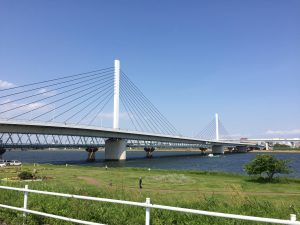 After moving from left side to right, a little bit back to the sea side to see the 0km port!!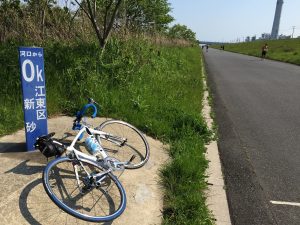 Here is the zero kilo post!! (Right side of Arakawa River)
Ride, Ride, Ride on right side to upstream!!!
There are some flood gate.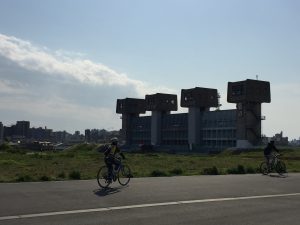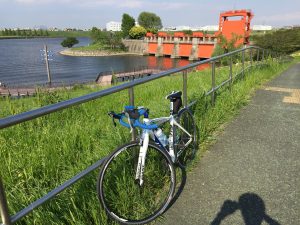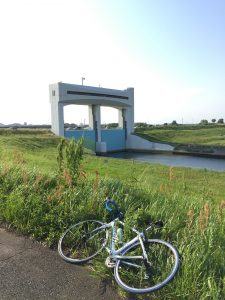 Where am I now….?!
Anyway, I'm tired. let's go back home from now on.
This is the nearest station where I lost.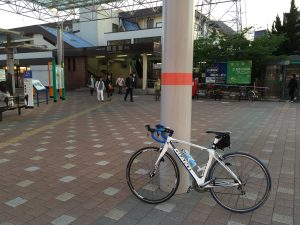 At Asaka Station!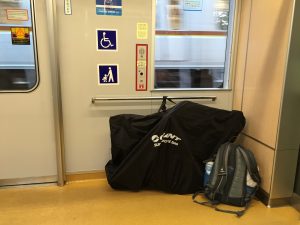 I go back home with Train 🙂
Here are some today's data!!