Yabitsu Touge (mountaion pass)
Yabitsu pass is poplar place to climb with bike.
So, I try time trial here today!!  you know, This is fist my hill climb in my life.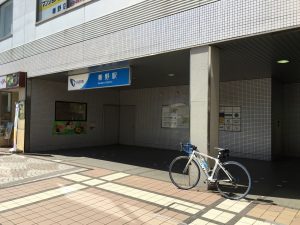 Today's pottering start point is  Hadano Station in Kanagawa prefecture. (8:55am)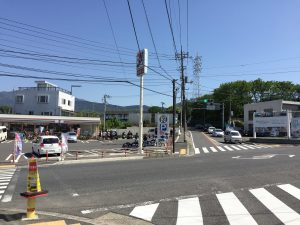 Naganuki intersection (9:14am)
This is real start point to climb yabitsu pass for time trial.
Anyway, break time fist after taking a picture. There are many people who wearing cycle jersey at this seven-eleven.
Let's go to time trial!!
It's about 11km long and 761m high from here to top!!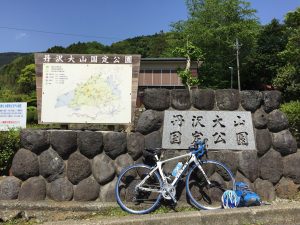 LOL (10:07am)
Here is a first break point….
It was too hard to climb yabitsu pass.
Especially around here.
but I'm still under time trial 🙂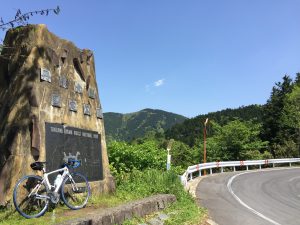 Second break point… LOL (10:37am)
Hill climb is harder than I expected…
but I'm still under time trial 🙂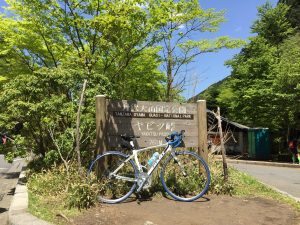 GOOOOOOAL!!!!! (11:24am  I took a picture after some break time here… because my HP is almost zero…)
At last, I got the Yabitsu PASS!!
My time is …. 1:26:54 with 2 stop.
It's toooo late. hahahah…
LOL
Hill Climb  Results:
Strava: https://www.strava.com/activities/565767865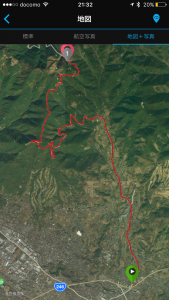 Well,  I wanna go to lake near here.
I don't go back. but go straight. (go to ura yabitsu)
This is down hill from here.
I feel very cold when down hill. too much speed and wind.
but FUN!! down hill is kind of bonus stage.
yay. very interesting!!!!
There are some nice place at Ura Yabitsu below: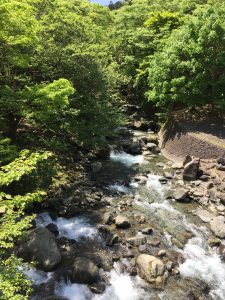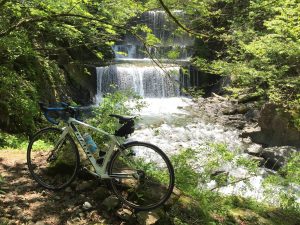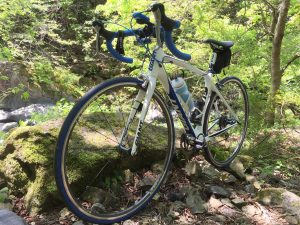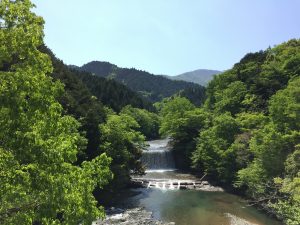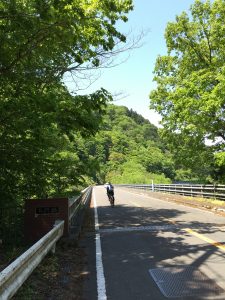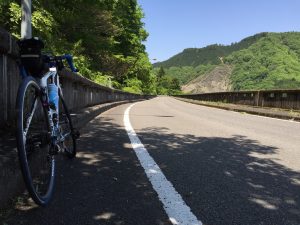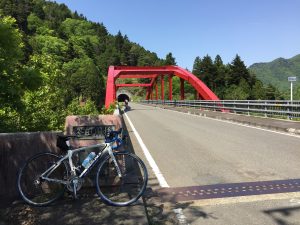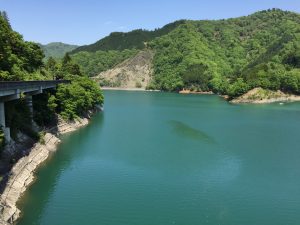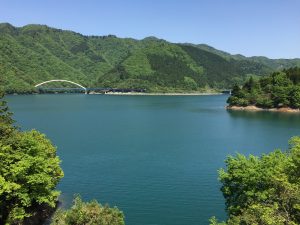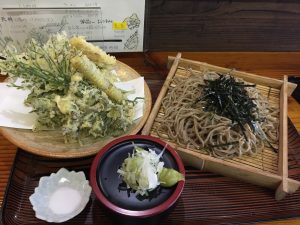 Lunch time!!!!!
Sansai Templa Soba.
Oishiiii. (It was nice!!)
OKay, I'm enough.
Let's go back to statin from now on.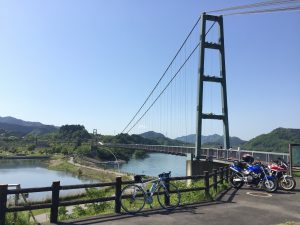 (2:34pm)
By the way, where is the station….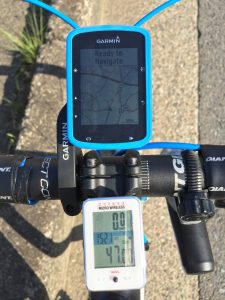 Garmin Edge520J's navi works fine. It's very nice. I did not lost!!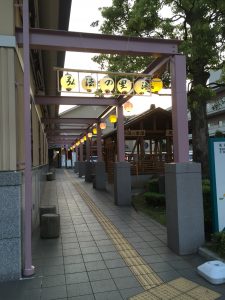 Onsen!! (Hot spring!!)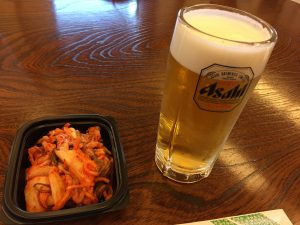 beer!!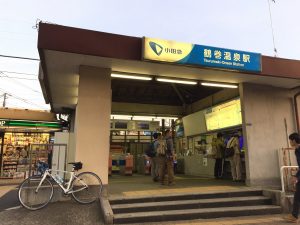 Let's go back home with train at Tsurumaki-Onsen statison. (6:17pm)
Down Hill Results:
Strava: https://www.strava.com/activities/565891212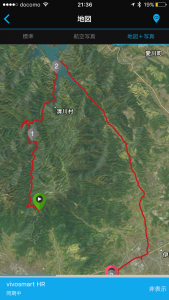 [Today's Pottering DATA]
Hill Climb: 11.65km
Down Hill: 42.32km
Total: 53.97km