See Tokyo in bloom
The sakura, or cherry blossoms, in Japan – from late March to early April, It's hanami (flower viewing) season!!
At Jiyugaoka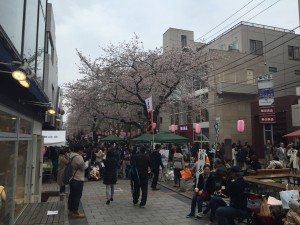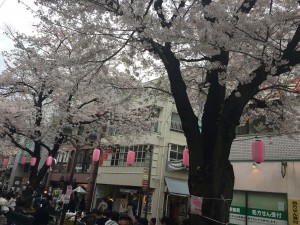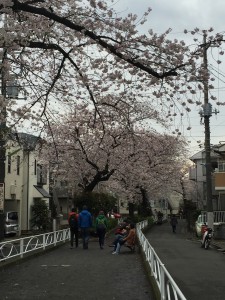 Meguro River At Nakameguro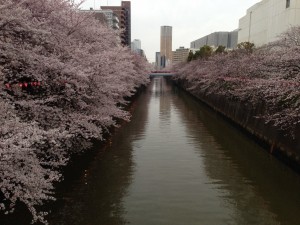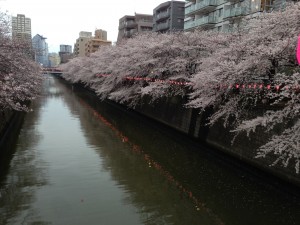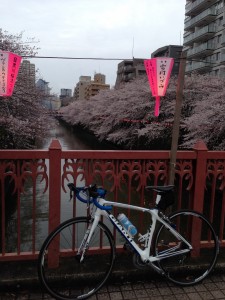 At Tokyo tower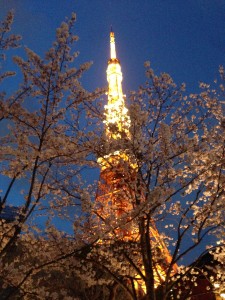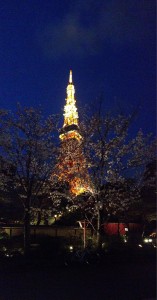 Yozakura (night time sakura viewing) At Chidorigahuchi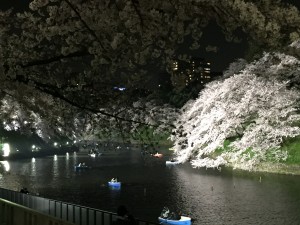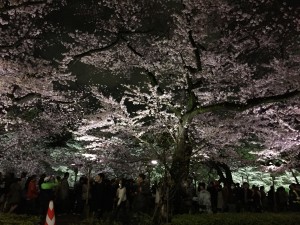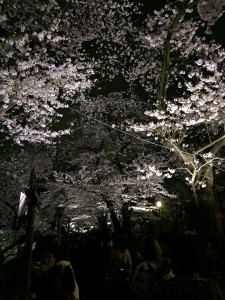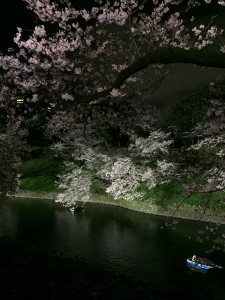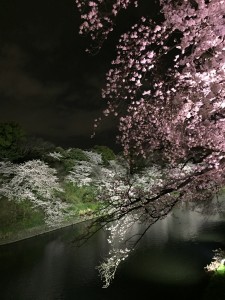 [Today's pottering data]
DST: 40.44km
Av Speed:13.9km/h
Max Speed: 43.7km/h
Time: Hmm, this is still running. I forgot to stop when I goal….
In Total: 2029km!!  wow!!!  At last, I reached over 2000km since I've got my bike!!
Have a nice sakura day!!