Tachikawa velodrome is nice!! the road is very beautiful.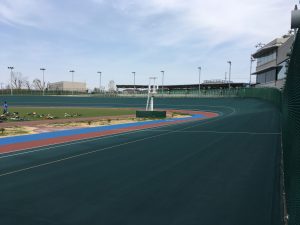 I took part in event of "TACHIKAWA DE UNDOUKAI "today!!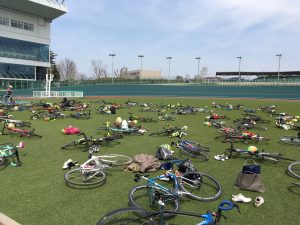 trial ride on the track.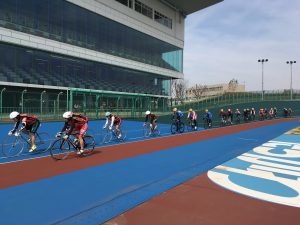 Demo Cycling race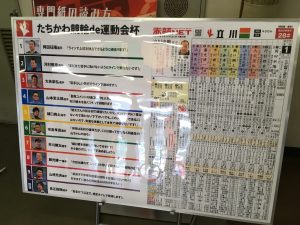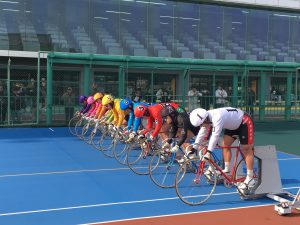 All of  professional cyclists was very fast. fantastic!!
Parking in room of cycle inspection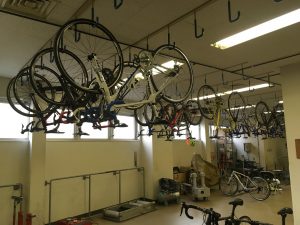 my bike on the  ceiling. that's interesting!!
bicycle‐race ticket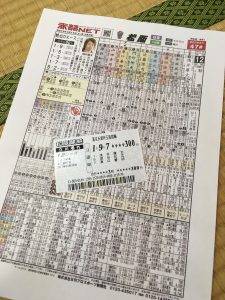 This is a real ticket. (Not demo race)
I won!!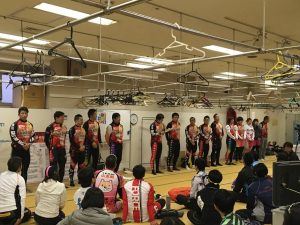 Thank you for everything!!
I had a great time at Tachikawa velodrome today.
today's my ride movie on Relive