Introduce  my way to make course map from latlonglab.
I need a course map of "Bike tokyo 2016" with my Edge520J.
Let's try to import the map from here.
http://latlonglab.yahoo.co.jp/route/watch?id=a4485601c376bfc695d545c66e1546df

Down load a file of GPX.

Go to gpsies.com to convert data
Click  "Convert"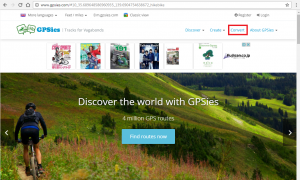 Upload the file  which you downloaded on latonglab and Convert it.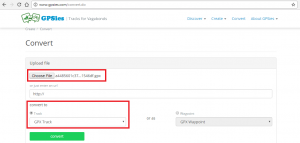 Next, Upload the converted file

to Garmin connect with activites . click import.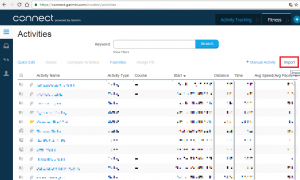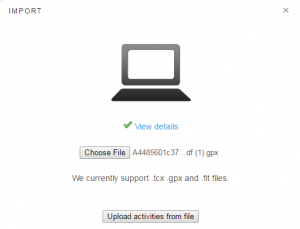 Imported.
then make a course. click "save as course"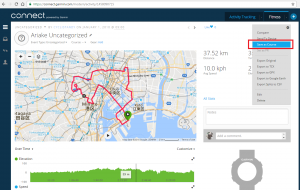 After save course, Rename the course name to "Bike TOKYO 2016"
then click "Send to device"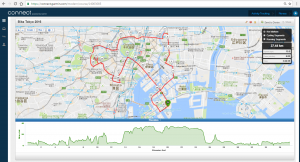 Garmin Express will launch automatically. then sync.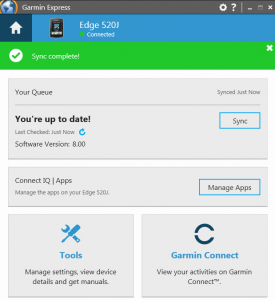 Now,  Garmin connect and Edge520J has course map of "Bike TOKYO 2016"
Don't forget to delete activities of map. because it is not  your  activities.

OK. Ready to use!!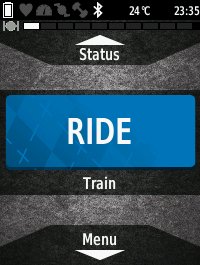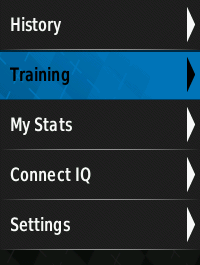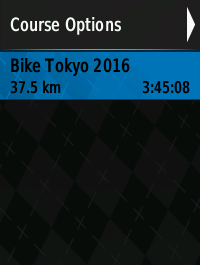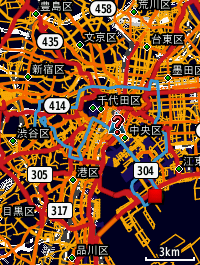 yay!!