Here are my ride log when I ride in Miura Peninsula, part2.
It was about 60km ride from Uraga Station to Shin-Zushi station.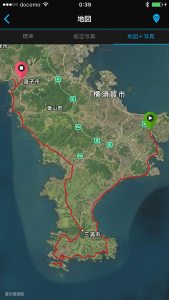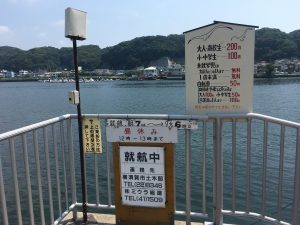 PonPon-Sen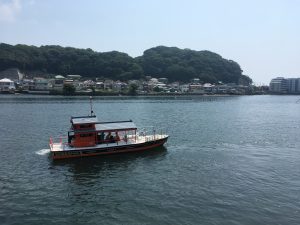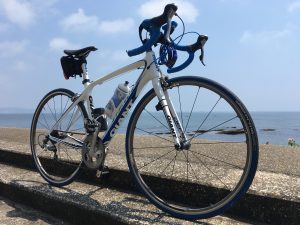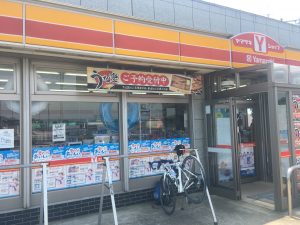 there is a convenience store after "Nandesuka kono saka !!"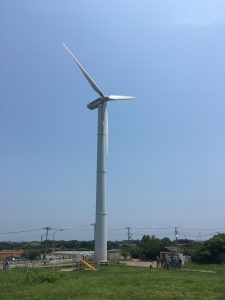 Tuna and radish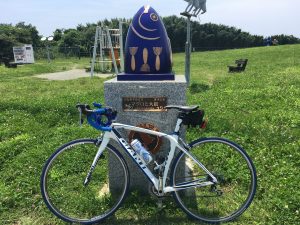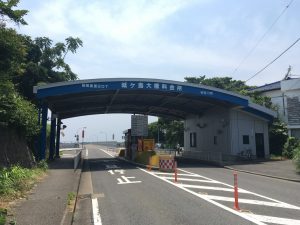 In order to pass through the Jokeshima Ohashi, a cross-bridge fee is necessary.
but,  bicycle is free.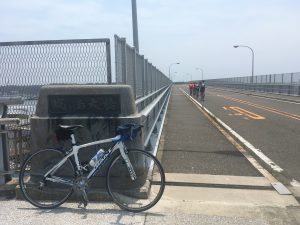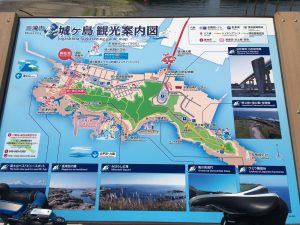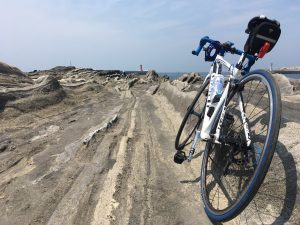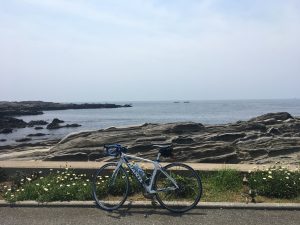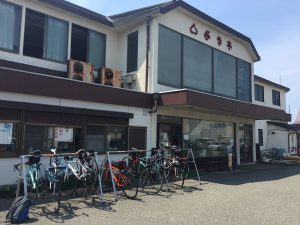 there is some bike rack there.
maguro-don!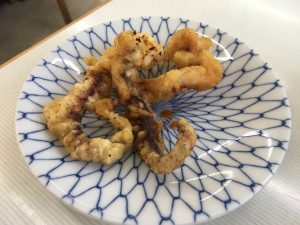 this is special menu for cyclist only. it's free.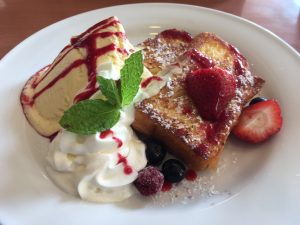 It's was nice.